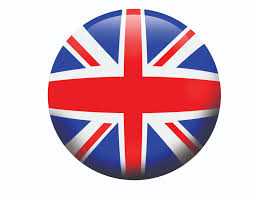 –
New 2019…..RG35
Novelty 2019 … Rg35 Hydraulic Leveling system from weigh less than 35 kg! Visit our products page… RG35
Hydraulic Camper Parking Feet
The fema Camper Legs system for a fully automated Parking using hydraulic cylinders as organs for lifting.
A button on the control panel (AUTO button) place in the cabin or at the side entrance of the camper, the FEMA resolves to just 1 minute, the uneasiness given by uneven and slanted bringing the vehicle floor ideal conditions with an accuracy of +/-0.10 degrees.
Correct operation of the supplied accessories (refrigerator, stove, stoves, sinks, satellite dishes, shower drain etc..).
Comfort immediately perceived by passengers from the stability of the vehicle, making void the oscillation caused usually during walkway, from the side ladder, so any business that is exerted in their recreational vehicle.
---
Password theft
Only system on the market that allows outo enter a Password to protect the system. With the legs lowered and the Password you entered the camper is practically immobilized.
---
Mounting
At our headquarters in Molinella (Bologna) during the day, 8/9 working hours, possibility of staying with your RV with us.n
4 cylinders are mounted directly onto the casing with the rugged steel plates, so as to ensure the life of the product, but above all that the mechanics of the equipped vehicle is not stressed during lifting operations.
---
Automatism
Unique, automatic leveling campers to perfection in 1 minute, bringing comfort and stability.
---
Assistance
H24, find every day at any time for immediate telephone support for our customers.
Direct number with technical, available for telephone assistance 24/7 weekdays and holidays
---
Warranty
5 year warranty on electronic sand hydraulics